Racecar Preparation
Racecar prep is something that we offer for hire. Custom aero packages, fabricated components, build consultation, etc.
Our skills and services are always available to manufacture or modify parts for your build.
If you see parts or modifications on any of our cars, or have any requests beyond what is listed please contact us!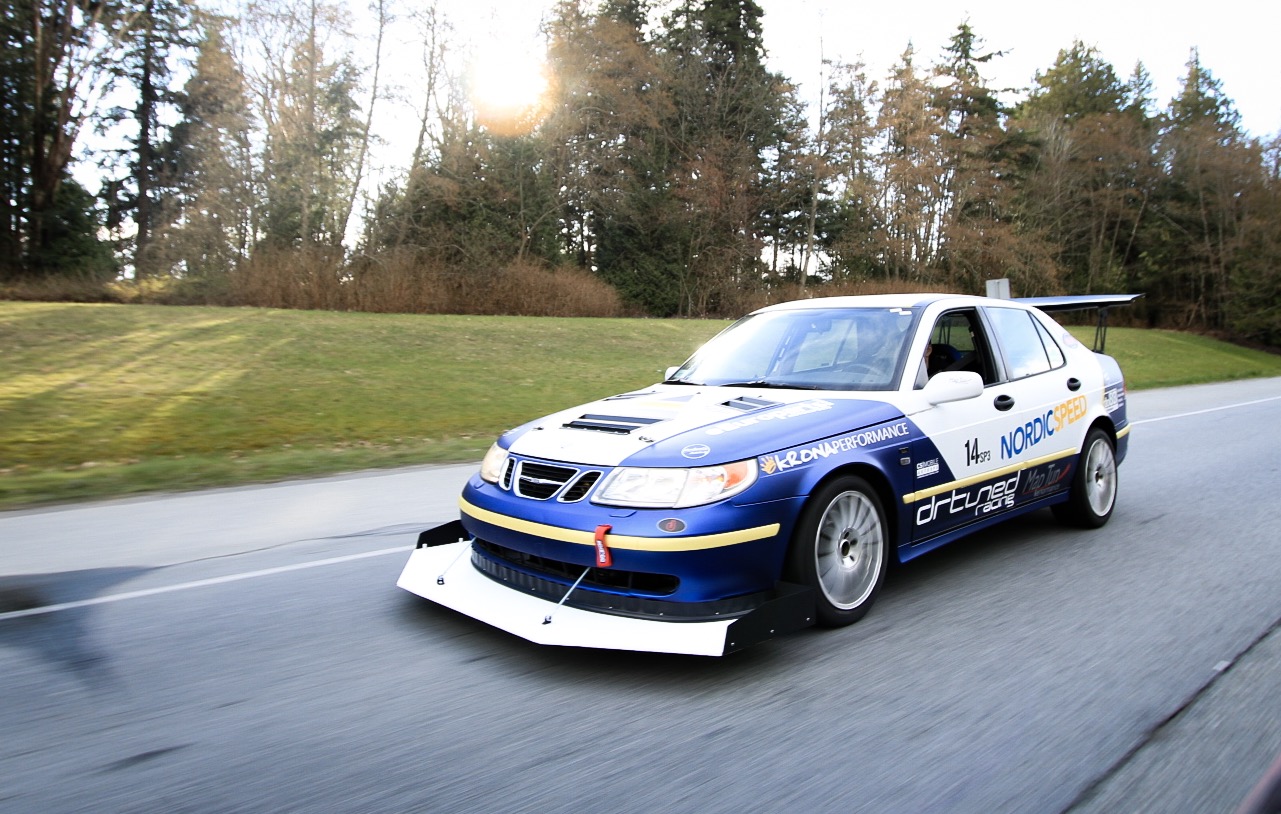 Chassis Preparation
From weight reduction to auxiliary bracing, chassis preparation is as important as a tuned suspension and appropriate safety equipment. Removing the excess interior, re-wiring and de-wiring OEM harnesses and modules, removal and lightening of panels, installing bracing in high stress and stress fracture prone areas and stitch welding of suspension mounting surfaces for dedicated racing vehicles.
Engine Building
Our engine building experience lies with Saab and Mazda power plants, including the high-compression Skyactiv engines. Our connections with top quality local machine shops allows us to specify very high tolerance levels and very precise clearances for high performance applications.
Full Aero Packages
Working with our extensive network of racing partners we are able to source and package high quality components specific to your needs and application, including fully functioning and proven aero components from BMSPEC, and custom in-house aero products. We will work with you to determine the exact specifications needed, and get you on your way to a perfectly tuned handling package.